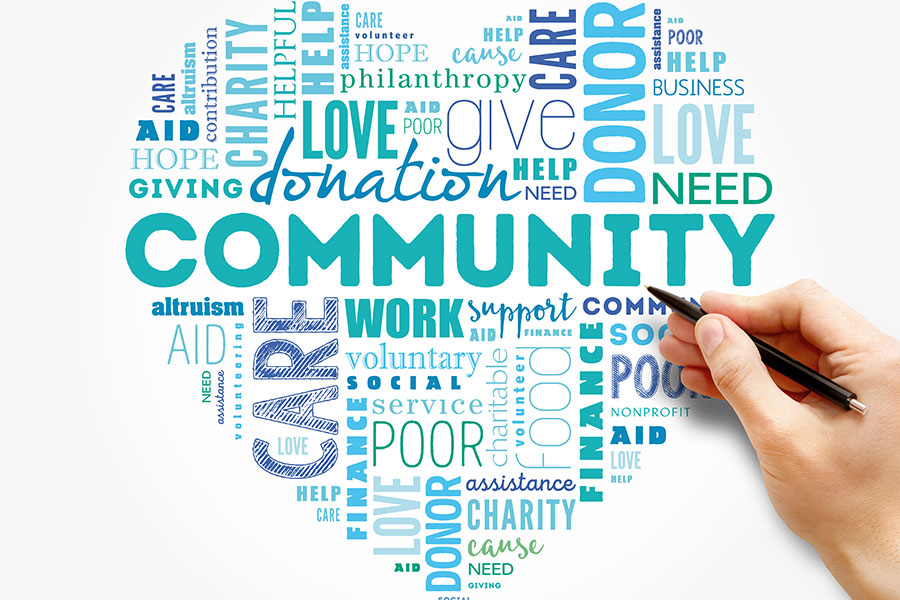 Websites for nonprofits, community groups & charities
We build attractive and affordable websites for nonprofits, charities and community group organisations.
These days a website is the best way a nonprofits charity group can spread the word about their important community focused work. Coupled with social media integration and some way to accept donations, a website can become the central hub for all media and promotional activities.
As a local Broome business we offer ongoing support for our apps and websites for nonprofits, charities and community groups. Take your organisation online where you can promote and increase awareness.
We like to contribute to local nonprofits and charities that provide support for our local community. With that in mind, we likes to offer all not-for-profit organisations, community groups and charities the following:
A FREE consultation & evaluation of your current websites. (User friendliness, mobile responsive, basic SEO & optimise check).
A FREE 'health' check of your current website. (plugins, updates, security check).
Reduced domain name cost (.com, .org, .com.au, .org.au and .asn.au)
An affordable website that can be managed by volunteers easily
Search engine optimisation
Social network integration
Ongoing support & advice
An example of one of our nonprofit websites completed recently is the site for the new Exmouth branch of the CWA (Country Womens Association of WA). The new site has a full membership section where CWA Members can view recent news, meeting minutes, other member profiles and interact with each other.
If you are interested in a website for your nonprofit organisation, charity or community group please give Scott a call on 0418 746 123.
Other examples of nonprofit, community and charity organisations we've created websites for include: