We build websites + Apps
Needing a new website? We work with you and a team of professionals to create a modern, fast and brand reflective website. Need something custom? We write CODE and build Custom Management System Websites so you can stay in control.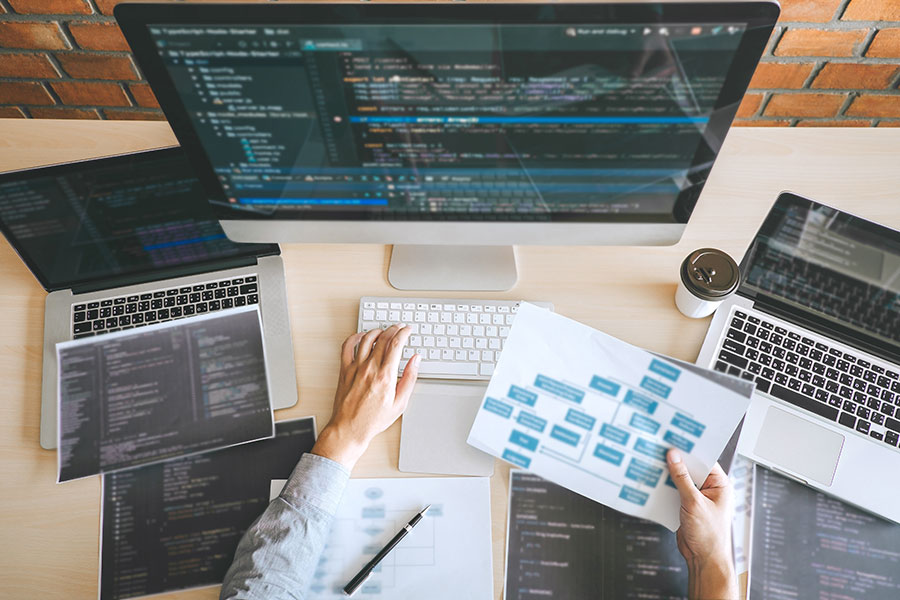 We offer full website development including custom code and WordPress development. All of our websites are custom built to meet your goals & we provide support during & after a website has been…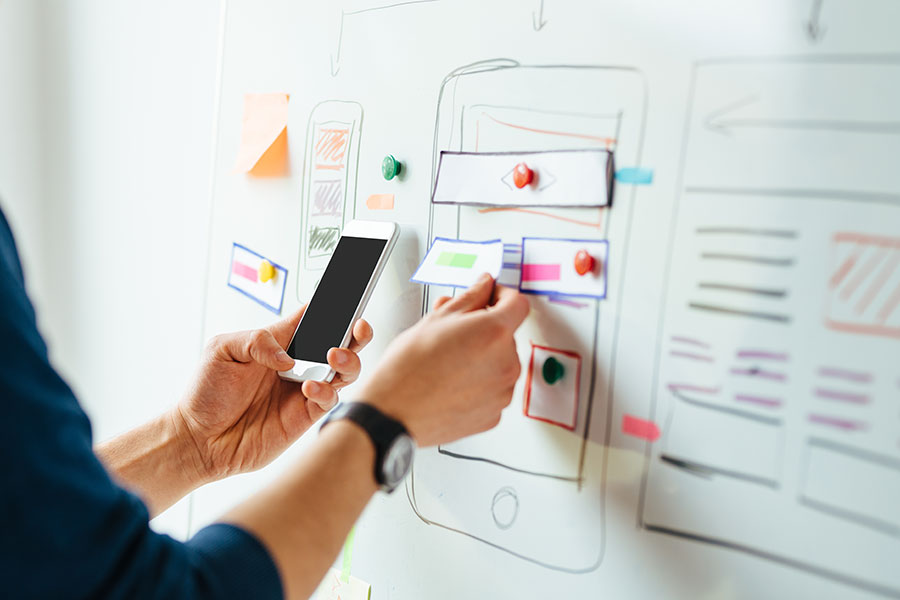 Our websites are all custom designs and unique. Your business will stand out from the crowd! Our designs are responsive, meet accessibility requirements and are built on a solid use-friendly foundation.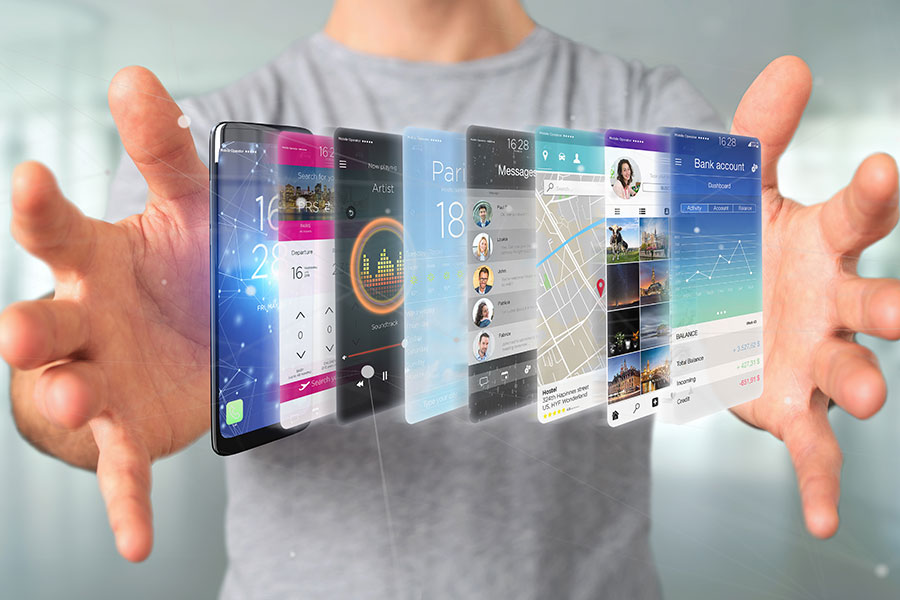 We develop custom built Apps. Give us a call directly to discuss your app project and PWA requirements.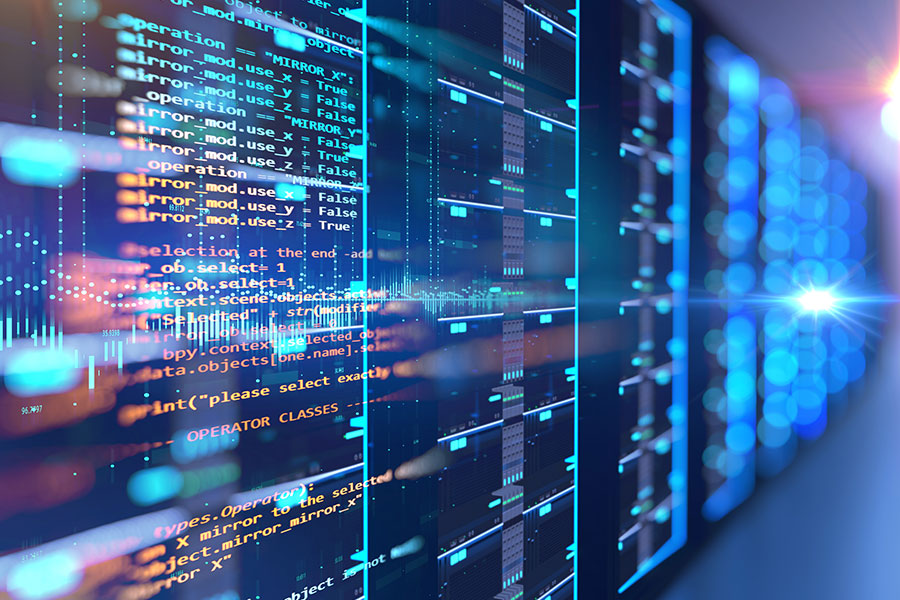 We provide Australian business grade based high speed hosting, meaning your site is always fast!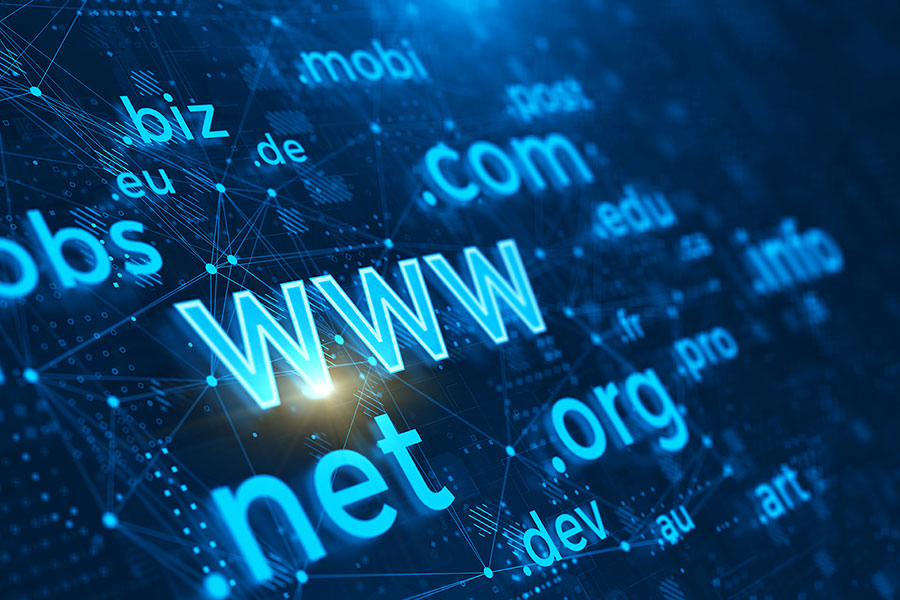 Need a domain name? No worries, we register & setup you domain name registration in-house.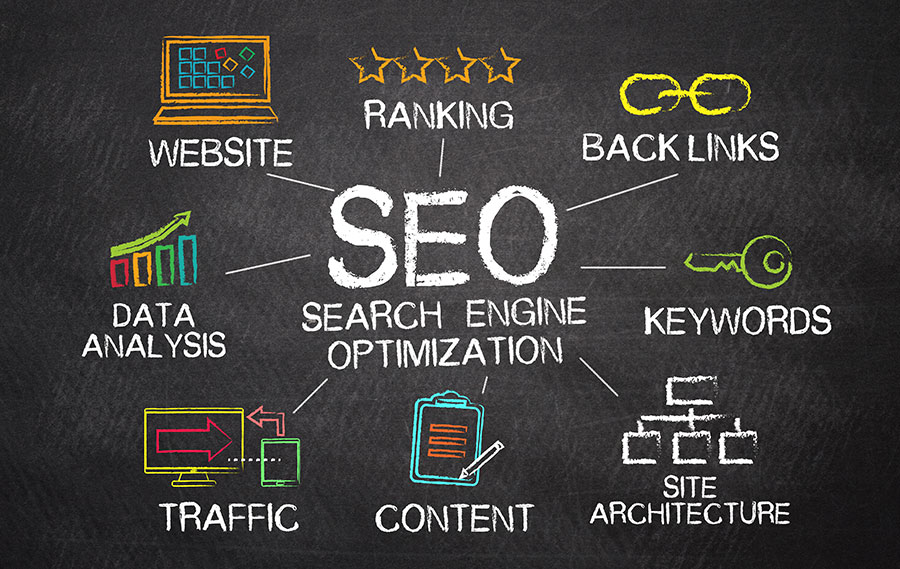 With every new website build we teach you the basics about Search Engine Optimisation. Take your website to the next level.
Additional Services
We specialise in website and app development. A modern website requires a range of professional people, we use our connections to offer these services in collaboration with industry professionals.
We can provide tips to capture your own high resolution images, alternatively work with a professional photographer and utilise their skills.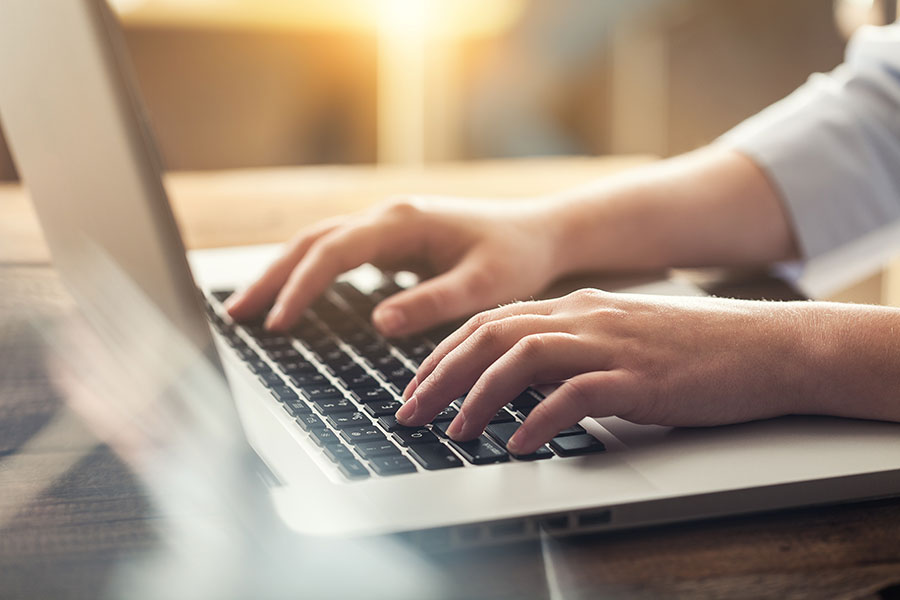 We offer help for content creation for new sites. Or connect with professional copywriters & Social Media Marketing content creators.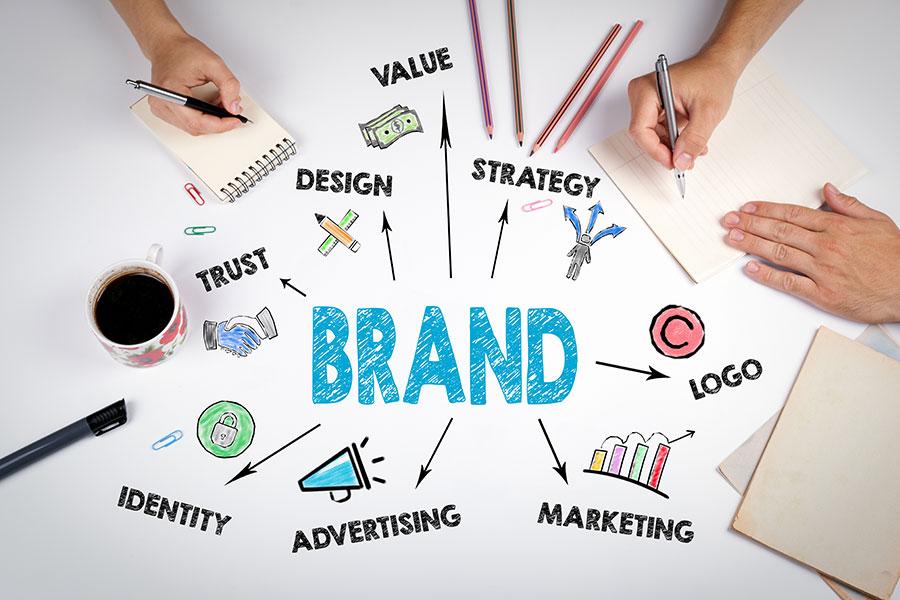 Do you need a brand or logo created? See our recommended designers to help you get the brand or logo that best reflects your business.
Like to find out more about what we can offer?