Creating Connections
We build websites for business, government and not-for-profit organisations. We live in the Kimberley and offer up-to-date, innovative website & App development & design to suit individual, custom requirements.
SANZ has been built over 15+ years and has been shaped as the web and digital industry has grown. We can provide you with a modern and fast website, that is specific to your business industry and online space.

About Scott & Tanya – Scott started out in the digital world during the late 90s as a long haired kid who mostly loved to surf. His love of digital gadgets and code allows him a unique understanding of two worlds… IT and web. He started out by working for Ross at South West Computable in Cowaramup.

After learning and gaining valuable experience Scott decided it was time to take the big step and build his own business. Using his skills and knowledge he built Sanz Web Development. Scott also grew his interest in App development. Tanya decided to join the business and left a childcare career to learn frontend website development and design.
Connections
We can provide advice if you'd like to create your own content and photography. We also offer a complete service with connections to a much wider network of West Australian freelancers. Including designers, photographers, copywriters & marketing experts.

If you prefer to utilise the skills and knowledge of industry professionals, let us know, we will collaborate with the right people for your website build.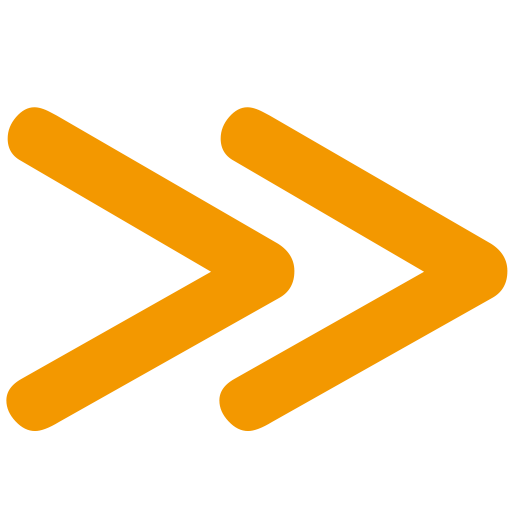 Skills & Abilities
Scott

php | Angular | SCSS/CSS | HTML | MySQL | JavaScript | WP developer
Tools – Coda | Visual Studio Code | Ionic | Adobe PS | Terminal | cPanel | WordPress
Tanya

SCSS/CSS | HTML | Adobe XD Designs | WP developer
Tools – Adobe AI, XD, PS | Visual Studio Code | WordPress
SANZ is a small and bespoke website development business located in the Kimberley. We offer a complete service for clients with both frontend design and backend development.
Like help with a website?