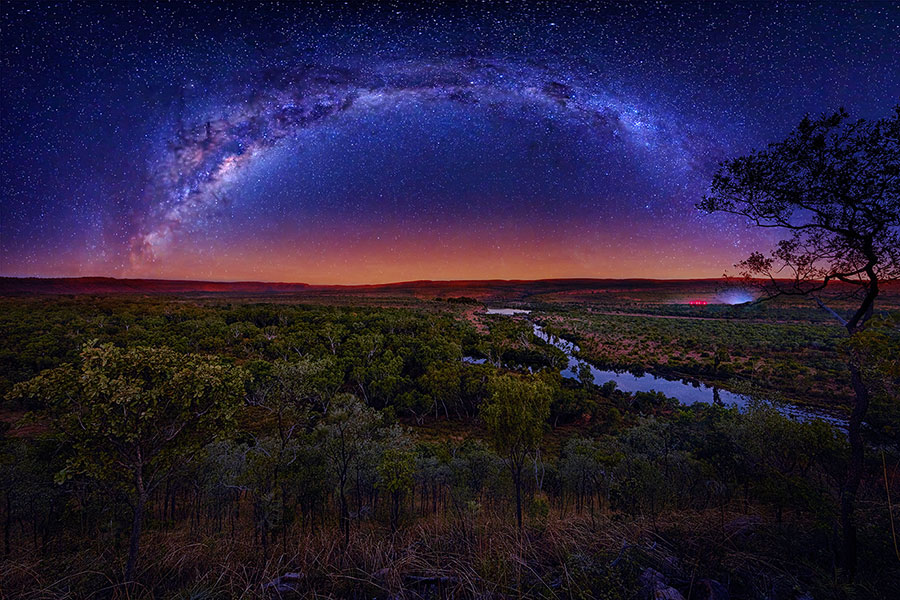 Aboriginal tourism website development
Aboriginal tourism website development for organisations, nonprofits or businesses in the Kimberley region.
Need a new website developed to showcase an Aboriginal tourism business or organisation in the Kimberley or Pilbara region of Western Australia? We live in Broome and have experience developing Aboriginal tourism websites. We work with committees or individuals to create an easy to use CMS website that meets standard accessibility requirements.
We build websites that reflects and promotes your business or organisation with a custom design. We teach you how to use your new website and how to maintain the site, including basic SEO training.
We live in the Kimberley and understand the challenges that living remotely can bring, we know that a website is ongoing and as such provide ongoing support and training.
Lead your readers on a Journey
A website should provide all the useful information that's needed, including things like your opening times, booking details and information about who you are. However, once the basics are covered your website can lead your visitors on a journey with the use of design, images and story telling content. Proudly display your story in an interesting and engaging way.
We can help if you need a website for any Aboriginal tourism focused business or organisation. Including;
Indigenous tours
Indigenous art and craft
Indigenous accommodation provider
Indigenous events
Useful links for Aboriginal tourism website development
Here's some helpful links to help support and inspire your new website build …
Good time for a chat?
We prefer to have a chat or meet in person, as every website build is different and we like to meet the people behind the idea or business. If you would like to have a chat about a new website please call Scott on 0418 746 123 and we can organise a meeting time.
Here's some examples of Indigenous focused websites we have had the privilege of designing & developing …