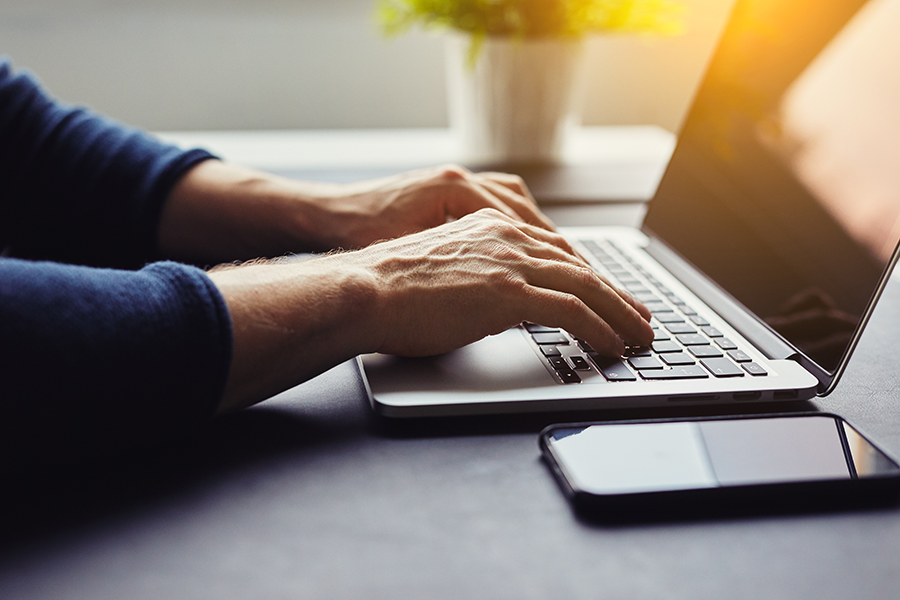 Why you need a GREAT website
Are you operating a business in Broome, Derby, Kununurra or anywhere in the Kimberley? If the answer is YES, you probably already know you need a website presence that is more than a static and impersonal "brochure".
A WEBSITE IS YOUR 24 HOURS-A-DAY, 7 DAYS-A-WEEK ONLINE DISPLAY WINDOW FOR YOUR BUSINESS.
Your website design needs to be professional, interesting and visually pleasing. Your website needs to be regularly updated and provide all the information your customers need. There needs to be clear ways for customers to contact you through traditional means (phone, fax, email) as well as through social networks (Facebook, Instagram, Twitter, etc).
Your business needs a website that will drive your customers to your door, pick up the phone or send an email.
If you already have a website for your business, take a good close look and see if any of the following apply…
Does this sound familiar?
The last known update was apparently "some time ago" although that can't be confirmed.
In the footer the text reads something like "Copyright Your Company Name 2011".
Your website consists of one page that looks pretty much identical to your brochure you had printed last year.
Your website can't be updated or can be but you're not sure how?
Your branding colours, logo or style changed (recently or some time ago) but the design of your site still looks like it did originally.
You get an error reading similar to "The specified address could not be found. Please check …".
The first image you see is either: 1) a yellow hard hat, 2) a pile of dirt with a shovel sticking out of it, 3) a stripy road barrier, or 4) one or more of the above, usually accompanied by the words "Under Construction".
A Google search for your key product or service only returns a list of your competitors' websites … your site is on page 37!
Your have a fancy site but no clue on how it works, what SEO mens or how to update content?
You would like information but your web developer charges a small fortune just for a phone call.
DON'T STRESS … I CAN HELP!
If any of the above rings a bell, here's what you can do:
Call us on 0418 746 123… (Don't worry a phone chat is free!) We'll take a look at your site and give you some quick and easy ideas that could be implemented right away.
You can also book a time for a FREE CONSULTATION for approximately 30 minutes, which should be long enough to go through in more detail some solutions. We live in Broome, Western Australia, if you live in Derby or the Gold Coast and everywhere in-between, we can call you to chat via phone or Skype.
We can discuss how you current website is not working for your business, and then what can be done to increase customers calling, emailing or coming to your business.
WHAT WE'LL DO TO HELP YOUR WEBSITE ATTRACT CUSTOMERS
We can help you plan a better website from the ground up, one geared to attract the customers you want.
We can implement a modern site that you can control, update and change so your customers are always up-to-date with your services or products.
We'll show you how to ensure your business gets found on Google (and other search engines). It's not rocket science, you'll understand the basics to SEO in no time!
We'll work with you to analyse the traffic to your site so you can make more informed decisions to achieve better results.
We'll be there to help you before, during and after the launch of your website.
Call me today on 0418 746 123 for a friendly chat about your business website requirements!