Industry Insights
Discover tips & tricks, advice, information and industry insights for websites, apps and managing online assets. Scoop the latest advice for keeping up to date with SMM & SEO ('Social Media Marketing' & 'Search Engine Optimising').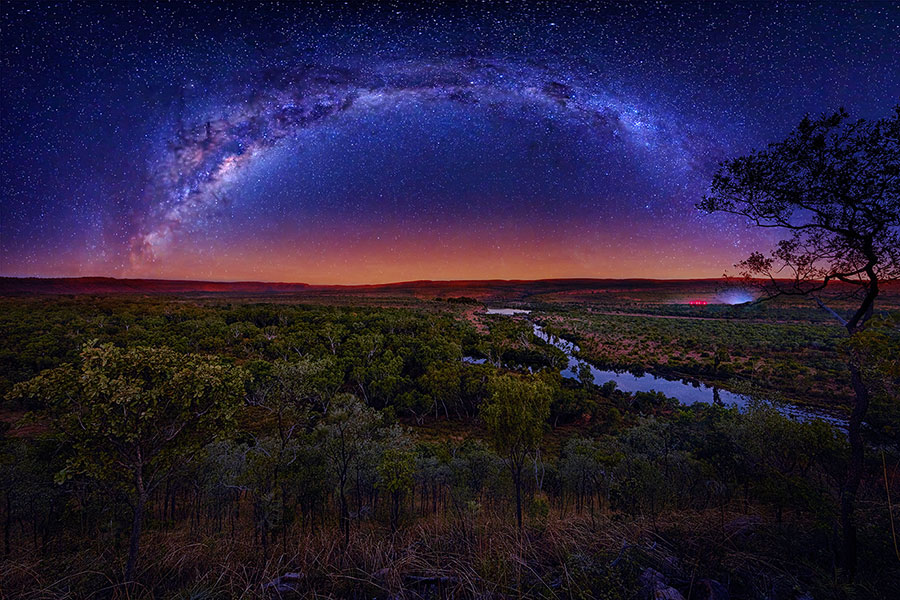 Need a new website developed to showcase an Aboriginal tourism business or Aboriginal organisation in the Kimberley or Pilbara region of Western Australia? We live in Broome and have experience developing Aboriginal tourism websites.
Got a custom web or app project?